"Space is the Place" ― Sun Ra
*
Greenbridge is currently preparing
(ETC: September 2022)
an intimate, accessible, functional performance & hosting space. The venue -variably referred to as "Analog Countercultural", "Luddite's Revenge" or simply "The Space"- is located in
Trikala
(central Greece) and consists of two levels:
- a 55m2 ground floor performance space, which contains an _implied_ stage, a couple of sofas, a kitchenette and an assortment of musical instruments, including a piano, an acoustic guitar, a darbuka, a trombone, a melodica, a ukulele, a couple of harmonicas, a duduk and a trumpet.

- a 50m2 upstairs hosting space with two sleeping areas which can comfortably host up to six people, a bathroom and a mini lounge.
The space is available to anyone who would like to book it and use it from the following groups:
-
Traveling Artists & Performers
-
Cybersecurity Mentees
Traveling Artists & Performers
If you are a vagabond musician, traveling theatrical troupe, performance artist,
poet
, illusionist, clown, stand up comedian, mime, puppeteer, ventriloquist, magician, spoken word artist, dancer, preacher or any associated lifeform we'd love to host you, free of charge, and have you perform live @ Greenbridge! Some important things to consider:
- The performance space is
small
, particularly at the width which only measures 3.5m. There is no clearly defined stage, just an
empty space
which can function as a stage.
- The performance space is analog only. This means: no amplifiers, pedals, consoles, speakers, nada. We don't even have microphones! This is a very conscious choice and has nothing to do with lack of budget or snobbism (well, maybe a little bit). The intention here is to strip all unnecessary components off a performance and seek the elusive, kantian
thing in itself
in this context. Just joking! Not! Don't worry, we do have power, as well as a simple lights setup.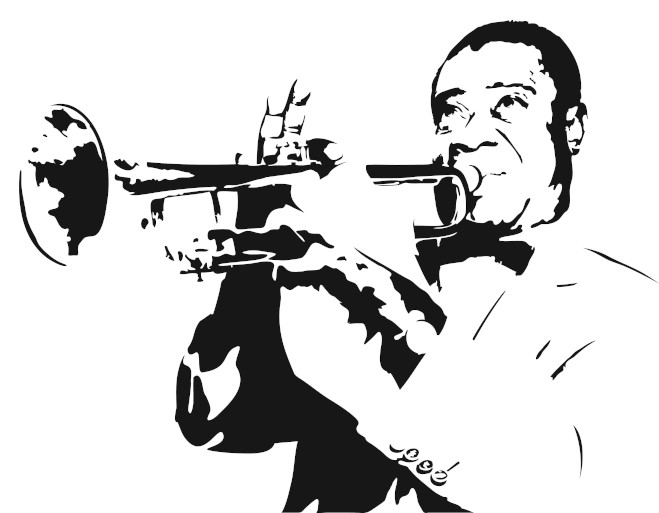 The Kant reference is meant to be a joke, but the fact of the matter is that the greenbridge space is, indeed, analog-only. If you are a metal/punk musician and you are thinking there is no way acoustic music can be extreme or cathartic, you are wrong! Check out Steve Austin's piece
here
. And when you are done, borrow our guitar and come play an acoustic set at ours.
- You are welcome to use the Greenbridge space for a maximum stay of three days; longer stays can be arranged upon request.
- We don't care if you are a "
good
" artist. By taking the stage and exposing yourself, you have already more than earned our respect and admiration.
- You will, in all likelihood, be sharing the upstairs area with our
Mentee-in-Residence
. You will, however, have your own room.
- All performances @ Analog Countercultural are held on a donation basis.
Cybersecurity Mentees
We'd love to have you do part of your mentorship in our
space
! A few things to consider:
- The
curriculum
, cost and overall approach to the mentorship program are identical to the
virtual mentorship
. You will still need to work independently and manage your own time and progress while aligning yourself to the curriculum. The crucial difference in a physical mentorship is that you get the opportunity to spend plenty of quality time with your mentor while participating in a vibrant, cross-disciplinary experiment in the Greek countryside!
- The recommended length of our Mentee-in-Residence program is one calendar month. Please let us know if you would like to stay for less or longer.
- Greenbridge is not able to sponsor residence permits for the time being. To apply for our Mentee-in-Residence program, you need to have a valid residence permit for EU/Greece.
- As the Mentee-in-Residence, we'd appreciate if you take on the responsibility for keeping the Greenbridge space tidy and ensuring a peaceful relationship with our neighbours, especially during the quiet hours.
- You will occasionally be sharing the upstairs area either with other
guests
at Analog Countercultural, or with another Mentee-in-Residence. You will, however, have your own room.
*
That's all for now friends! The space is expected to be ready circa September 2022, but we welcome your
expression of interest
messages in the meanwhile.